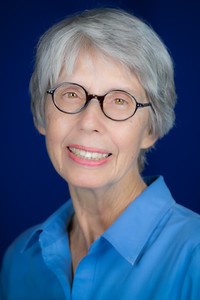 Joyce Benjamins
Professor and Associate Chair for Research
Division
Research Interests
Research interests include regulation of myelination, glial differentiation, and the roles of metabotropic glutamate receptors and the kynurenine pathway in mediating oligodendroglial injury. One current project investigates the effects of glutamate receptor agonists and antagonists on disease outcome in EAE, an animal model of multiple sclerosis. A collaboration with Dr. Lisak utilizes gene arrays to investigate the effects of cytokines on gene expression in CNS neurons and glia.
Disease/Disorder
Diseases affecting myelin, including multiple sclerosis, genetic disorders and neurodegenerative disorders.
Species
Rats and mice.
Methods
Western blotting, PCR, gene array analysis and immunocytochemistry.
Key Collaborators
Robert Lisak and John Kamholz
Publications